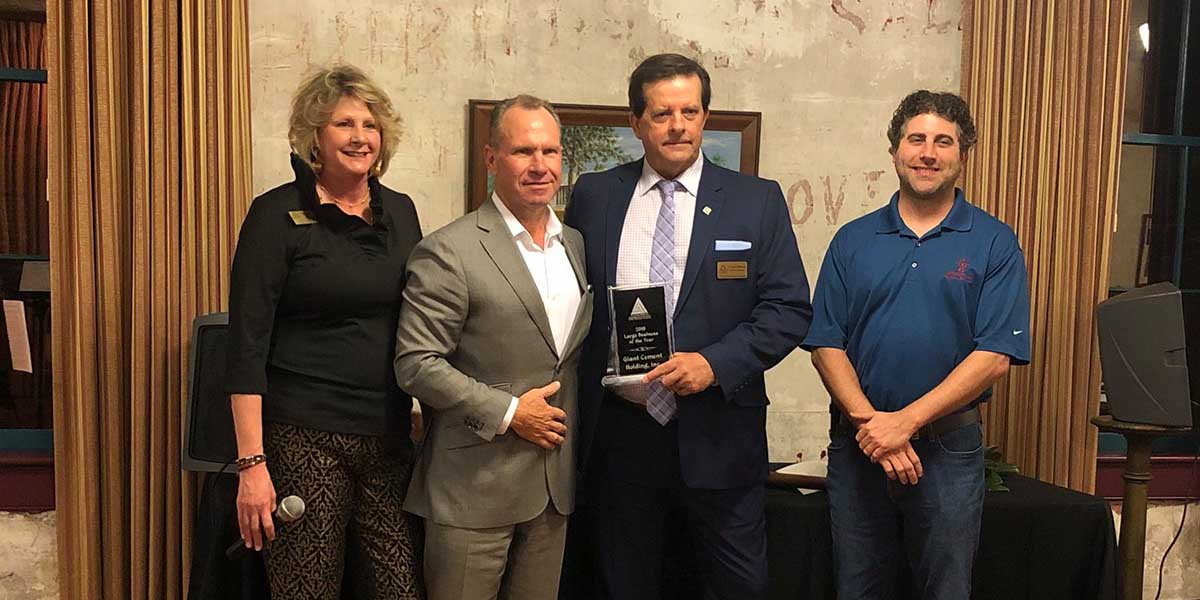 2019 Business of the Year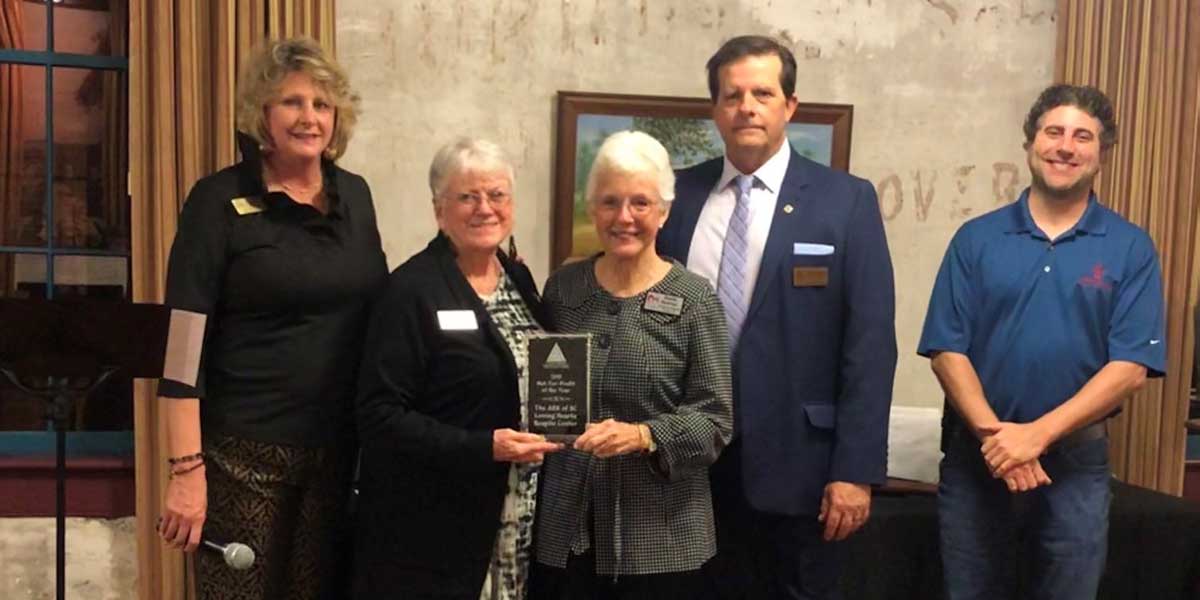 2019 Not for Profit of the Year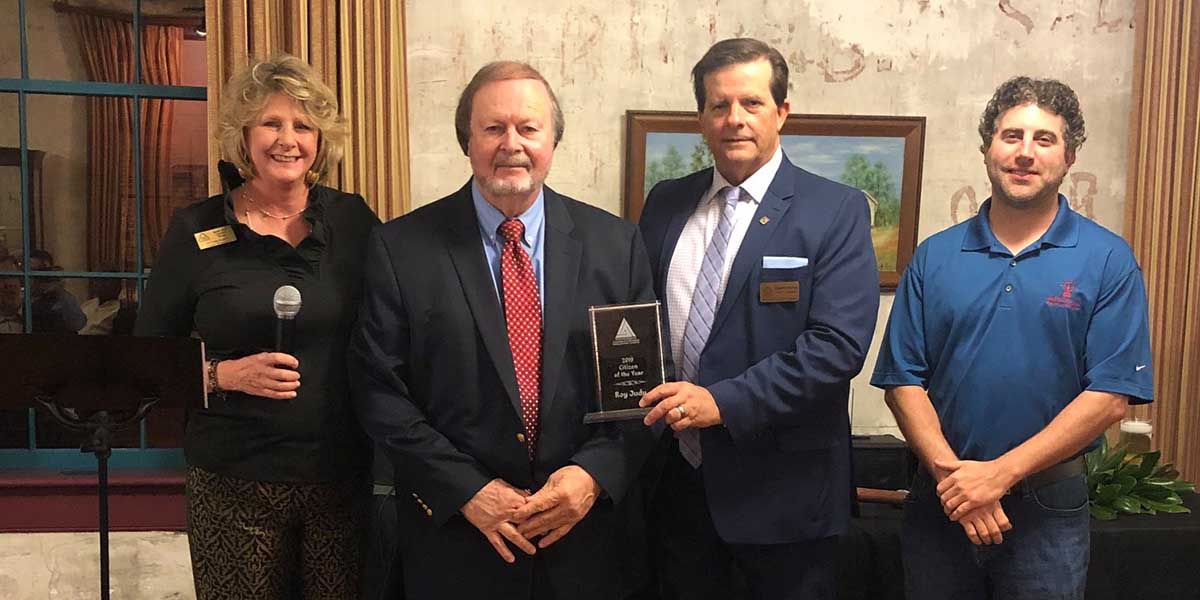 Recognizes a local large business that makes significant contributions to the economic health of the community, including financial contributions, employee development, excellence in innovation, community service, and commitment. Business must be in operation for a minimum of 2 years with 40+ full-time employees.
Small Business of the Year
Recognizes a local small business that exemplifies excellence in performance, customer service, leadership, innovation, engagement, community service, and commitment. Qualifying business should be 40 or fewer full time employees.
Recognizes a new and emerging business for-profit venture in operation for five years or less, must have a local presence, and are advancing fresh ideas to meet a marketplace need.
Recognizes a person who demonstrates commitment and service to Tri-County Regional Chamber of Commerce local community. Gives their time and talent through leadership and community service to civic and charitable associations.