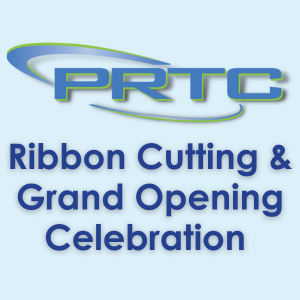 Congratulations to PRTC on their Ribbon Cutting & Grand Opening Celebration for their St. George Office, located at 5811 W. Jim Bilton Boulevard, St. George, SC 29477.
PRTC is a locally owned telecommunications/technology provider that has served the South Carolina Lowcountry since 1951. PRTC is committed to providing excellent customer service along with state-of-the-art technologies and service for today's advanced consumer. Whether you are looking for residential or business telecommunications, we have the services to meet your needs.
Our services include:
High Speed Internet
Video
Voice
Wireless
Security and Home Automation
We think local and support our local residents, businesses, and communities.